We import all types of specialty foods & cosmetics
with the below categories being just a few
Olives & Olive Oil
Olive oil is inextricably linked with the daily life of the Mediterranean nations; to also include the Greeks from ancient times until today.
Our suppliers come from mainly Spain, Italy and Greece offering all types of olives, like Kalamata and black pitted, and olive oil cultivations, like Early Harvest and Sitia.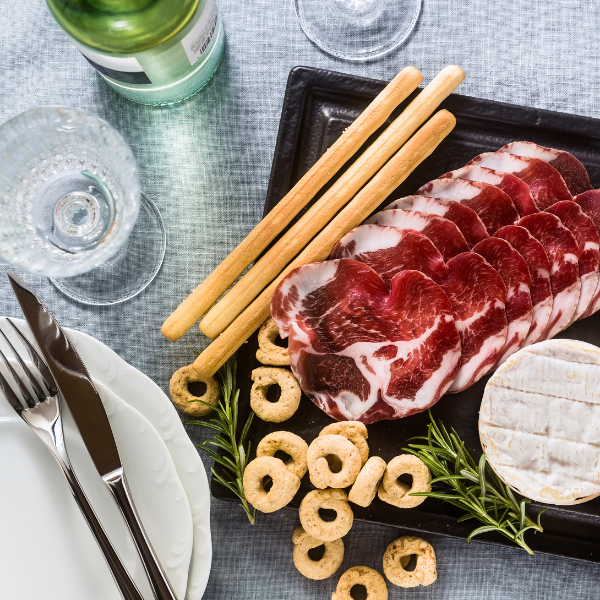 Baked Products
A visit to a traditional local bakery is an almost daily habit for all Mediterranean people.
From a loaf of fresh bread for our table during lunch time, to salty and sweet snacks for the whole family, the options are numerous.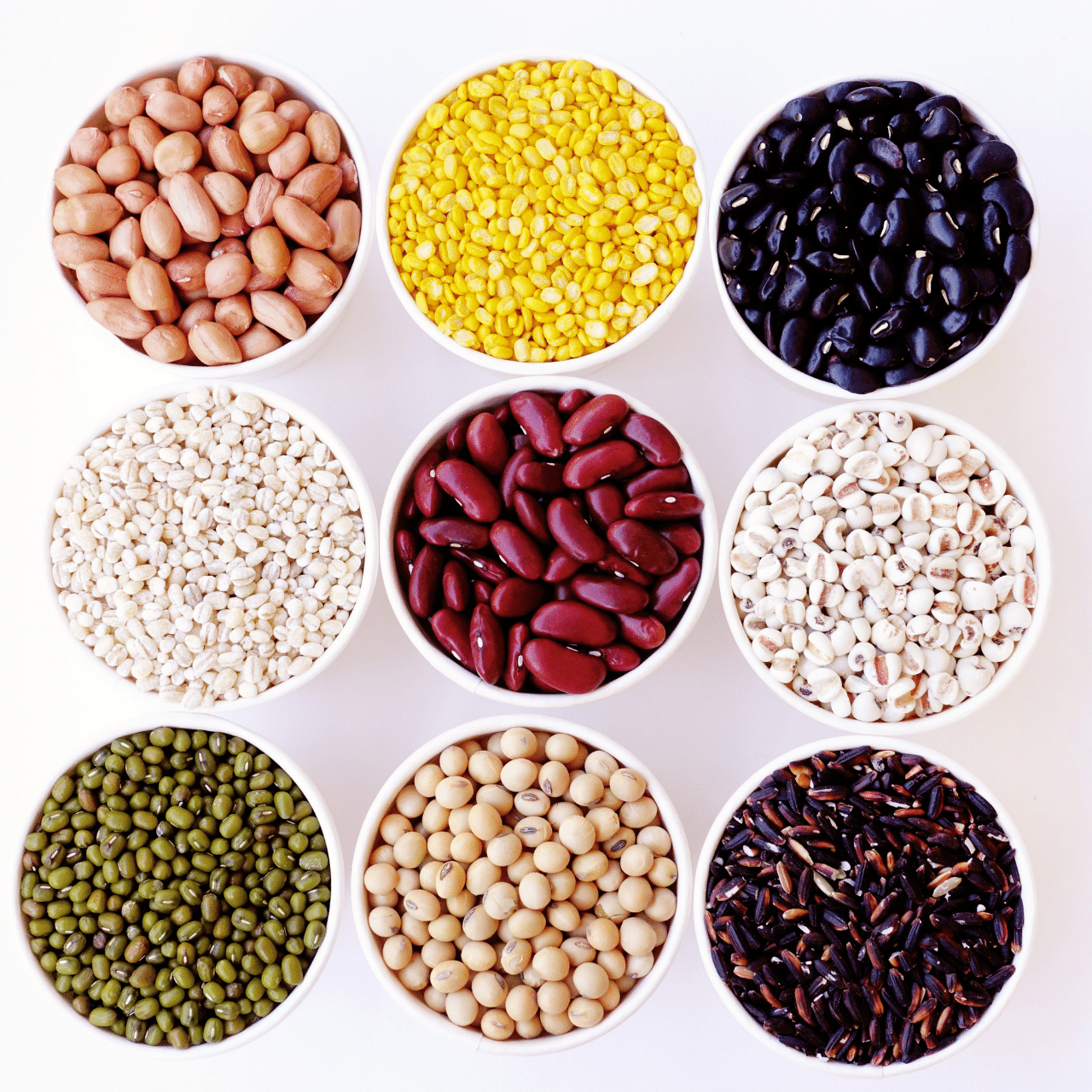 Pasta, Rice & Legumes
Pasta, rice and legumes are rich in complex carbohydrates, iron, selenium, calcium, protein and B vitamins while at the same time, it's fat, cholesterol and sodium free.
They fuel the human body with energy and important nutrients. Together, they form the base of the Pyramid of Mediterranean Diet.
Why sell through us?
We sell directly to consumers since we have our own internal supply chain team to handle shipments. In this way, we achieve economies of scale.
FDA Regulatory Compliance
Additional categories we commercialize ...