Take a peek at the options we are offering
The themed box of your choice is a FREE gift included in your annual membership only.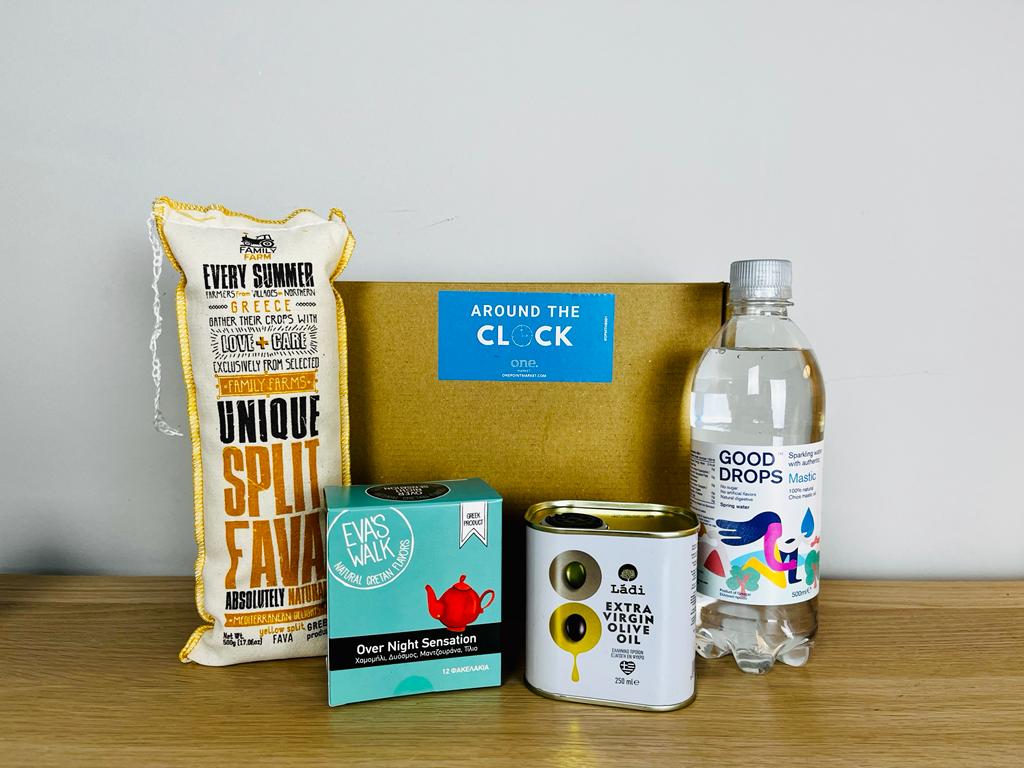 Around The Clock
The 24hr box!
Perfectly designed with products that can become your snack, your refreshment, your quick dip or even your light course. It does not matter the time and place you choose to taste them... the only thing that matters is their natural and pure texture!
EXPLORE MORE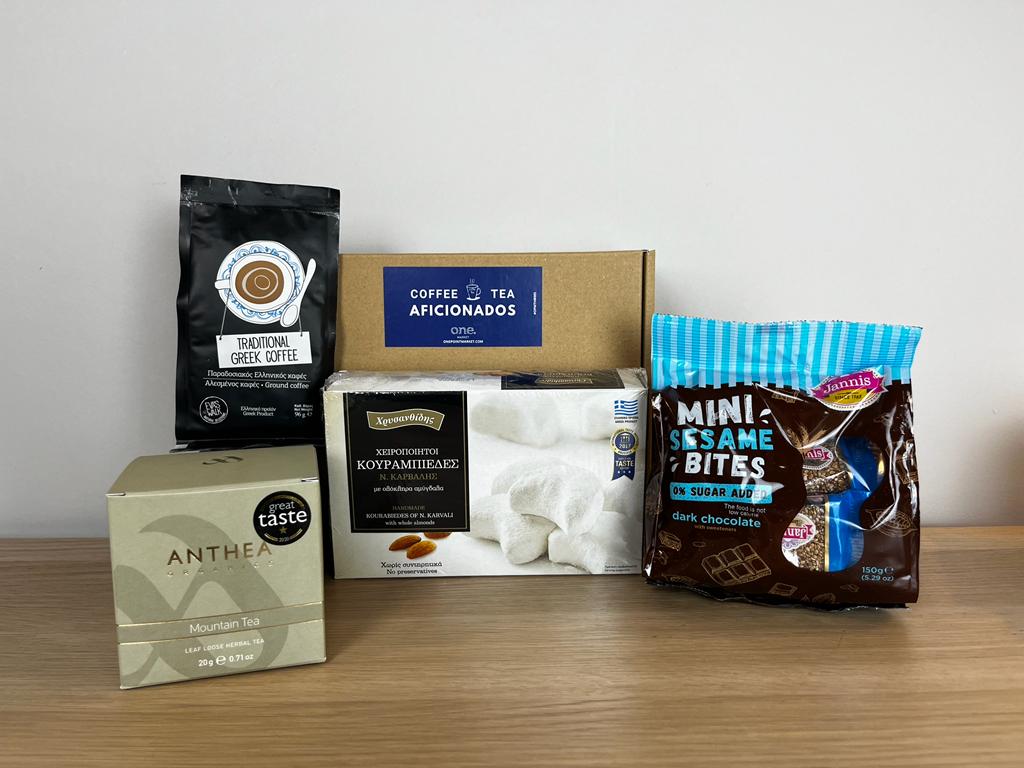 Coffee / Tea Aficionados
The "take-a-break" box!
Whether it is organic tea and artisanal ground coffee, or almond biscuits and mini bites; one thing is made clear... Tradition! Experience how the Mediterraneans take a "healthy" break of their daily routines!
EXPLORE MORE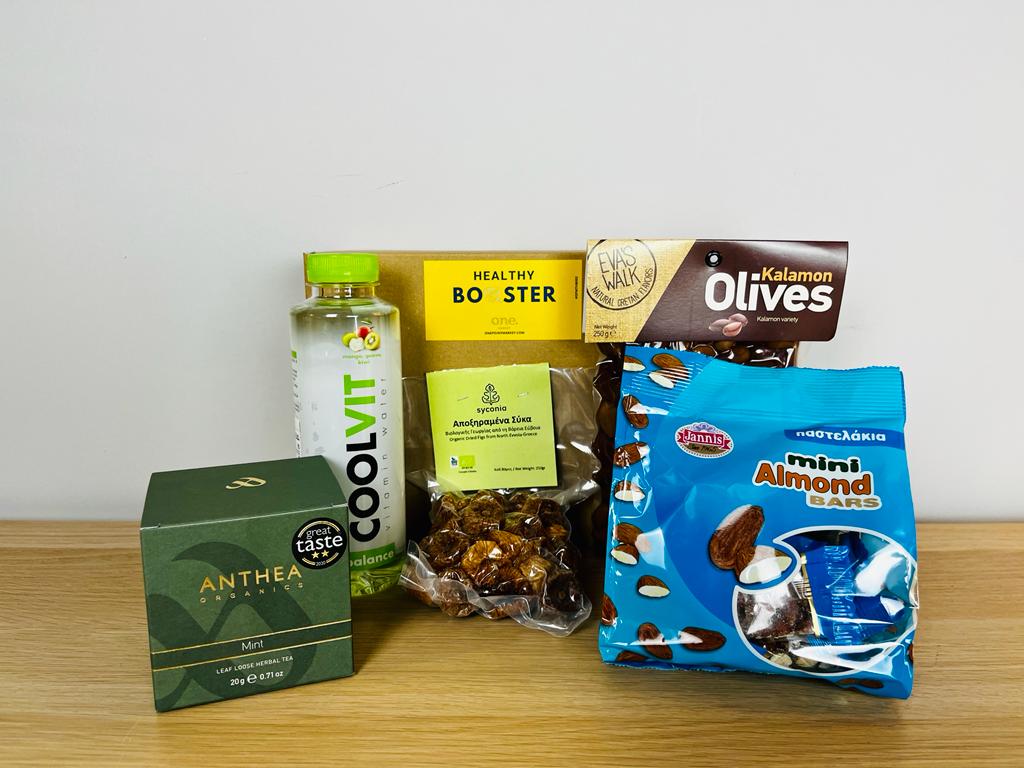 Healthy Booster
The "energy" box!
Every bite or every sip gives you this boost to keep moving forward and accomplish your daily goals. The famous "Kalamata" olives may be the brand ambassador of this mix; but, how would feel if otherwise?
EXPLORE MORE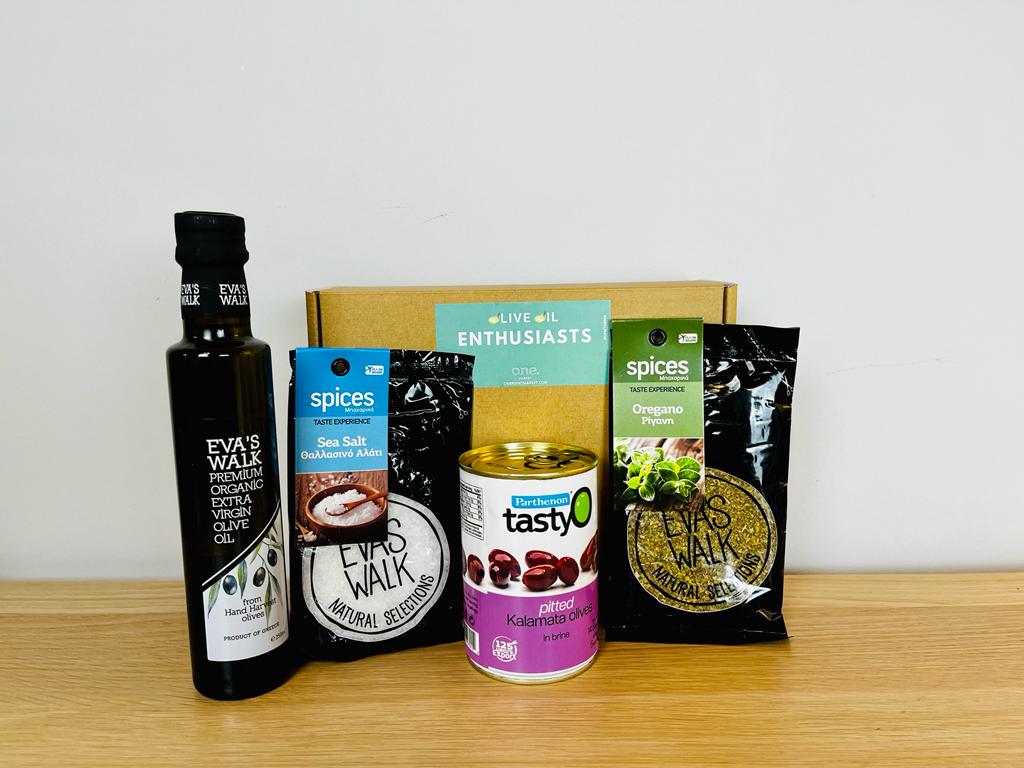 Olive Oil Enthusiasts
The "agro" box!
This is for the olive lovers and the ones, who crave to experience the Mediterranean nature. Spanning from the wild mountains to the deep blue sea. A unique mix to compliment your cooking and meals.
EXPLORE MORE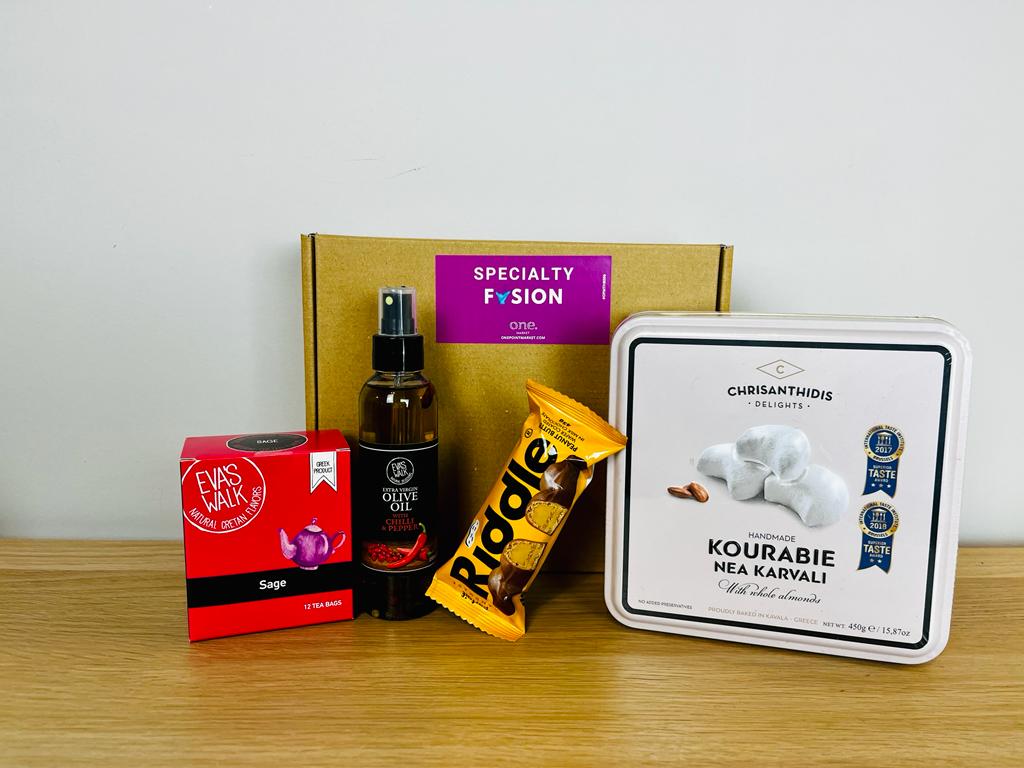 Specialty Fusion
The "wild-card" box!
Smart, on-the-go, and relaxing at the same time! This combination offers you a little bit of everything. Taste American mainstream ingredients, the Mediterranean way! Say what?
EXPLORE MORE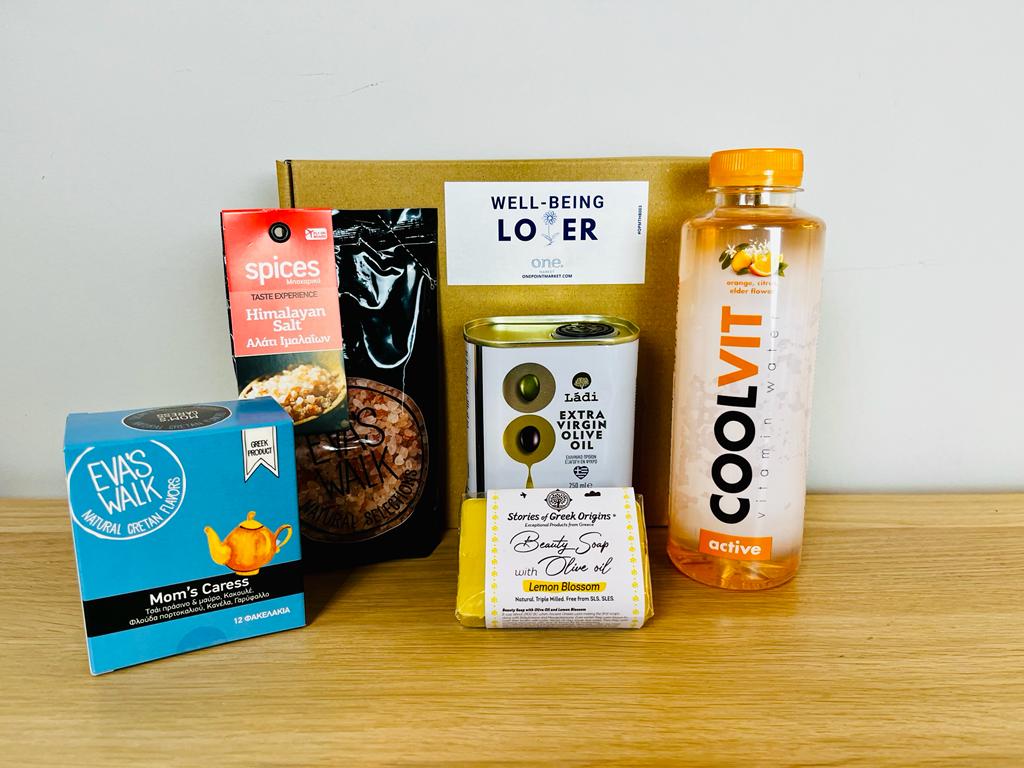 Well-Being Lover
The "rejuvenate" box!
Pamper yourself by either trying using the alternative or the "classic" way. Dare to try the thick Himalayan salt as a scrub or moisture your skin with extra virgin olive oil! But if this way out of your comfort zone, then just enjoy as you know best!
EXPLORE MORE